Event: Fashion Trends
Wool vest
Kendall Jenner is the queen of waistcoats in the fall wardrobe. A wool vest over a white shirt or t-shirt is warm enough without the need for a thick coat. With a tight t-shirt, team it with an oversized wool vest to emulate the nostalgic '80s energy. With a button-down shirt, team it with a wool crop vest. to pose for a baggy outfit. Choose one that is colorful and has a fun style.
Silk scarf
Accessories are an integral part of autumn-winter layering. A very versatile silk scarf with a multitude of colors and designs. Wear it around your head for an off-duty modeling look or around your neck for a more Parisian look. It will keep you warm and super stylish.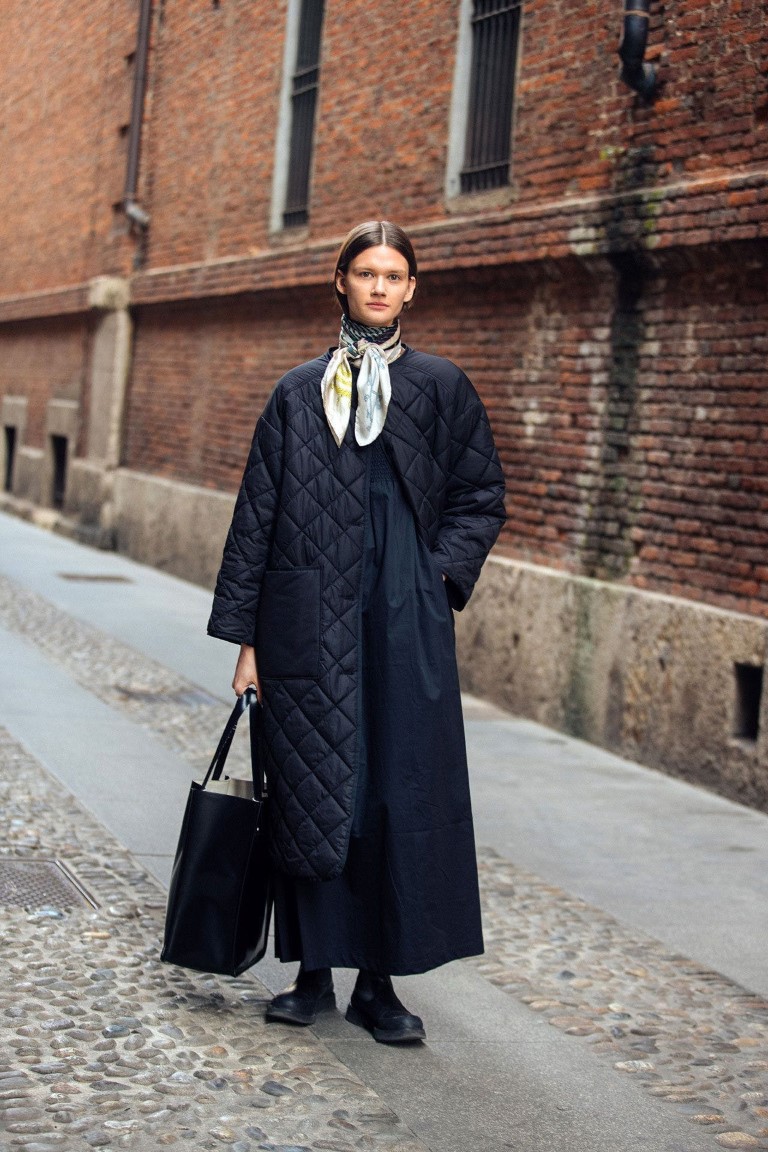 Buttoned shirt
Oversized clothing has become all the rage over the past few years and that includes oversized shirts. A subtle twist on street style, this piece can be buttoned up or open with a t-shirt underneath. If the weather turns colder, just put on an oversized coat. Pair it with baggy pants to complete an outfit with ultimate comfort.
Maxi dress
Maxi dresses come in many colors and designs. The importance of styling this item in cooler weather comes with the correct combination of colors and patterns. Bella Hadid wore a long gray maxi dress with a black jacket and black sneakers, a dark tone suitable for a cloudy day. If you want something more colorful, look for patterned maxi dresses and oversized sweaters in contrasting colors, a vibrant outfit that stands out from the crowd.
Blazers
Take any outfit to the next level with a blazer. This casual office style can easily be layered for added warmth and depth. A mini skirt, a mini top and a button-down shirt are a great combination. On the other hand, a hoodie and jeans will be much more comfortable and warm.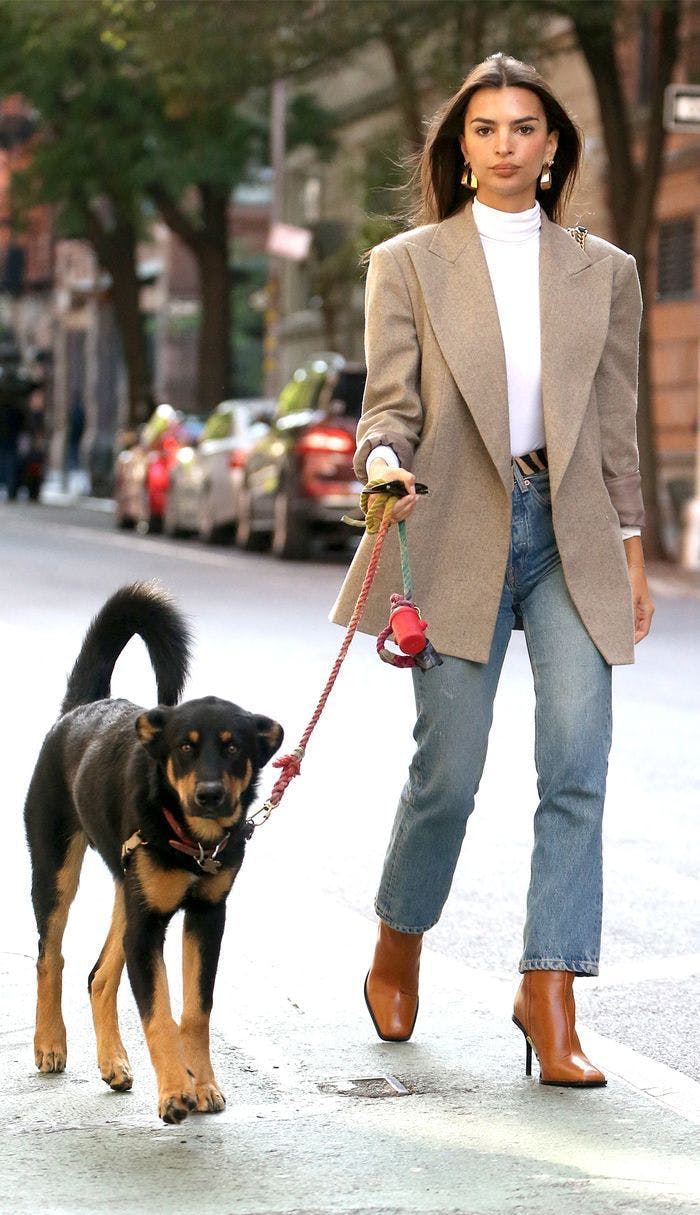 Leather jacket
One item that always resonates in every fall is a leather jacket. Chic and cool, there are so many great ways to layer with skin. You can go simple with just a thick sweater or go more complex with a tank top and button-down shirt. Buttoned shirts work perfectly when the weather is unpredictable or you know you'll be indoors most of the day.
Sweater
Wool has been the It-girl item this summer and we predict the trend will carry over into the fall-winter season with longer sleeves and thicker knits popping up all over your newsfeed. A sweater should stand out, so bold and bright colors are preferred. Whether it's a tank top that you wear under layers or a t-shirt, just make sure it's white or a neutral color so it doesn't clash with a sweater.
According to Diem Quynh (The messenger)​
https://www.24h.com.vn/xu-huong-thoi-trang/layering-la-tam-diem-cua-mua-thu-dong-c215a1415983.html
24h.com.vn