• Vinatex is a company specializing in garment production: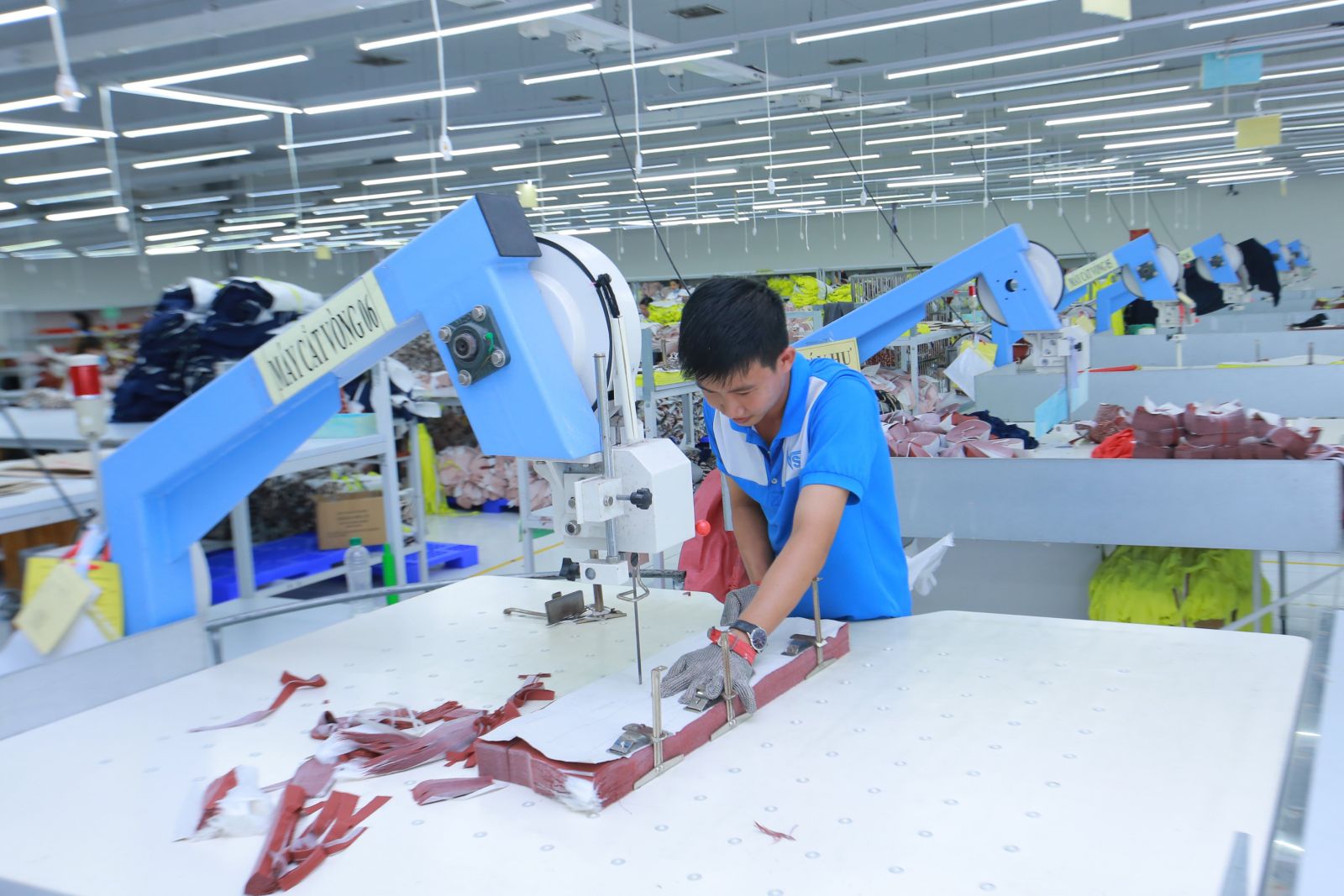 • Trading of textiles chemicals:
Vinatex has currently been the sole distributor of Gerhardt Fine Chemicals GmbH (Germany)
in Vietnam, especiallizing in producing and supplying fine chemicals for textile-related business.
+ Our chemicals cover wide range from Pretreatment (scouring, bleaching, desizing, ...) to Dyeing Auxilaries for all sort of fibers (leveling agent, lubricant, oligomer dispersant,...).
+ For Finishing treatment, our strength can be found in the latest generation of Silicone Softeners (4th Generaltion) and excellent performance of Resins for premium quality of fabric such as shirting.
In addittion, the Corporation also trades in various fields:
• International commerce.
• Distribution and services.
• Development Investment
• Financial investment