There are many types of leather jackets and do you know how to mix them elegantly?
Event: Secrets to wearing men's fashion
Biker Jacket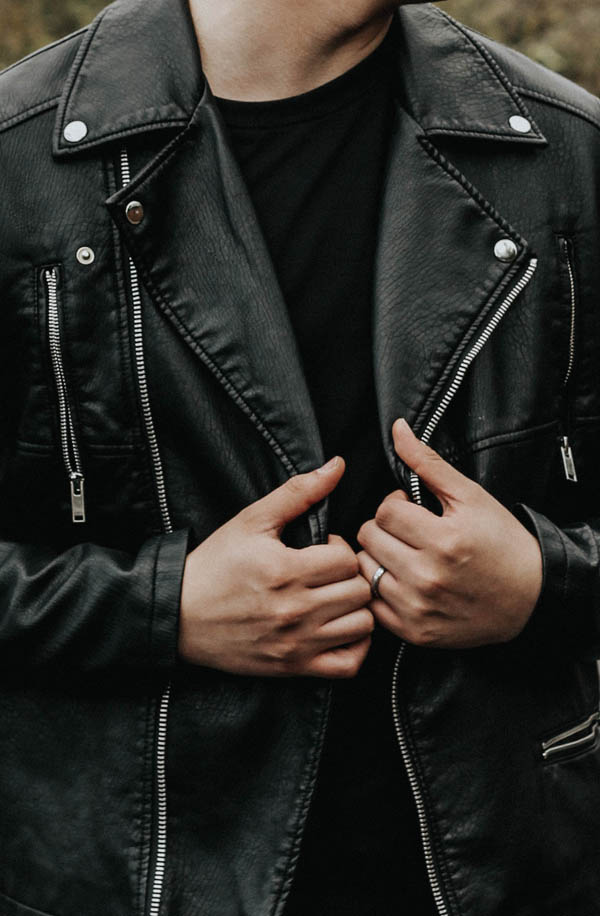 The Biker Jacket is the original jacket for motorcyclists. This is a regular black leather jacket with accents of an asymmetrical rivet and zipper detail. The reason the zipper is designed asymmetrically is to allow the driver to lean to one side more conveniently during driving. In the 1950s, the Biker Jacket was made of goatskin, cowhide, or horsehide.
Guys can combine leather biker jacket with jeans and shirt. No matter what you wear under this leather jacket, prioritize thin pieces because this is a jacket that hugs the body.
Field jacket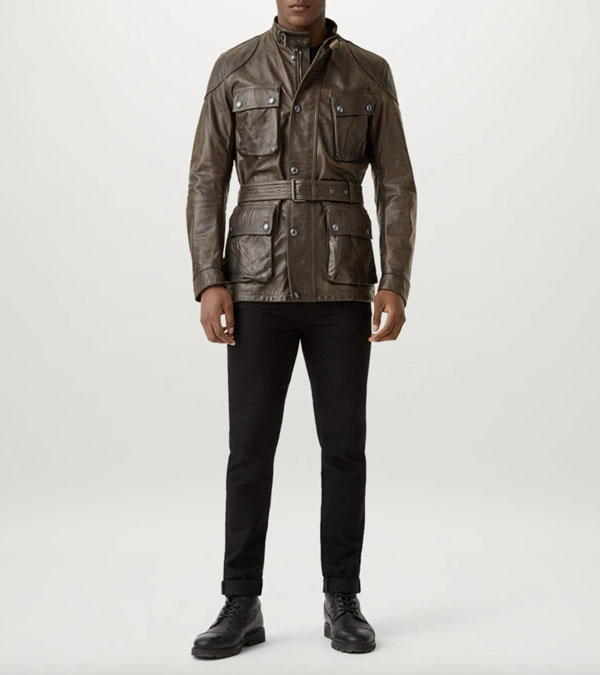 One of the more popular men's leather jackets is the field jacket. This is a classic shirt, originally made of cotton but later changed to leather. It is usually dark brown with a belt at the waist to keep the body warmer and provide better protection.
Barbour and Belstaff are famous brands for this leather field jacket. This jacket goes well with fitted jeans, a turtleneck sweater and a pair of classic Chelsea boots.
Bomber Jacket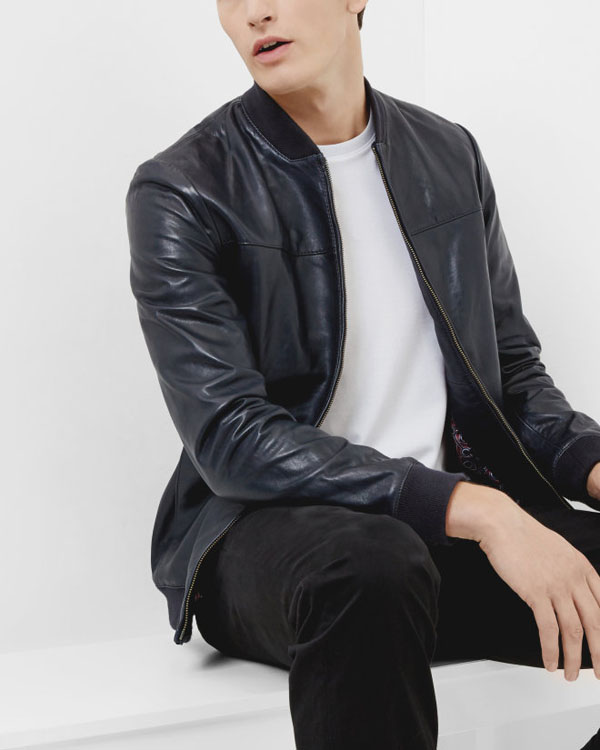 Leather bomber jackets have become popular with menswear in recent years. It's a simple top with a round neckline, center zip, and fitted cuffs. Bomber jackets come in many materials, but leather jackets are still the most stylish.
He can wear a leather bomber jacket with many styles, but it works best with jeans and a simple white t-shirt or chambray shirt.
Racer Jacket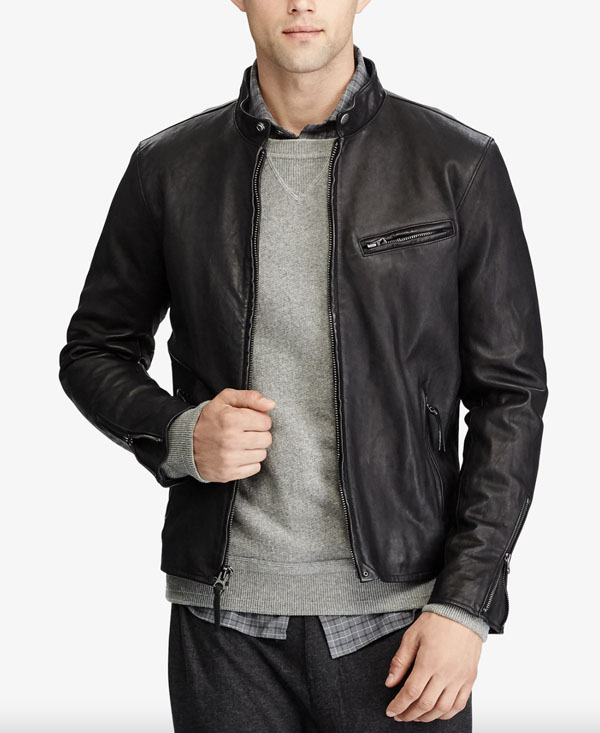 In addition to military and sportswear, one of the biggest influences of menswear is motorcyclists' clothing. After World War II, many soldiers raced in local taverns. This created a need for a simple yet suitable racing jacket. Thus the racer jacket was born. It has a round neck and a zipper in the middle.
This shirt is very easy to wear and flatters the body. If you want to accentuate your broad shoulders, choose a thick leather jacket.
Pilot jacket
Said to be the father of all leather jackets, the flight jacket was originally created for aviators. This shirt is quite thick and has a cotton lining on the inside to keep warm. Today it is also a product for pilots but for connoisseurs.
The brown leather aviator jacket is the most common. Because it is quite thick, you should combine it with thin items such as plain trousers and a thin T-shirt or sweater. And make sure the clothes worn under the pilot's jacket fit the body for a neat appearance.
According to Mai Anh (Dan Viet)
https://www.24h.com.vn/thoi-trang/cach-mix-5-chiec-ao-khoac-da-pho-bien-danh-cho-nam-gioi-c78a1324456.html
24h.com.vn