To wear a beautiful standard overcoat, men should refer to the following tips.
Event: Secrets to wearing men's fashion
The fabric of the overcoat
If you're looking for a coat to wear for years, opt for a style that's made entirely from felt or fleece. Shirt weight about 1-2 kg is suitable for men. Wool coats will help keep warm very effectively. Alternatively, guys can opt for cashmere tops but they are not only expensive but also prone to wear on the neck and sleeves. If you're looking for a chic yet warm top, try a cardigan made with a wool and cashmere blend.
Pay attention to the fit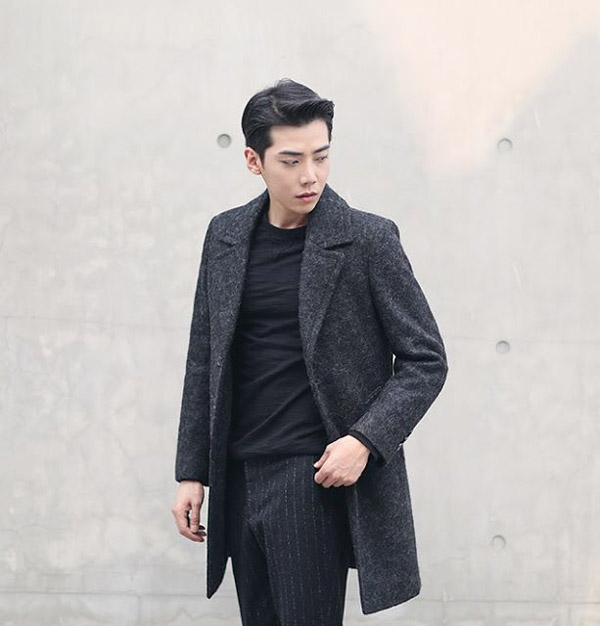 Fit is extremely important with men's overcoats. If you're going to wear it over a suit, it's important to make sure your shoulders and waist are wide enough. And if the shirt is too small, it will also be tight and reveal your figure. If you like a shirt that is not too stiff, choose a coat without padding.
The color of the coat
Finding a good quality overcoat can be difficult financially as menswear is usually quite expensive. But since you'll be wearing it often, this shirt is totally worth the investment. And pay attention to choose the right color.
Navy blue shirt is a basic tone suitable for everyone. Or for men, try wearing a camel-colored jacket – a neutral and very classy color.
Coat style
There are many styles of coats such as elbow trims, stud details, contrast collars and raglan shoulders… However, there are two main styles of overcoats to choose from: single-button tops and double-breasted tops. front chest.
The simple yet chic single-button overcoat style can be paired with everything from chic suits to active jeans and shirts. On the other hand, a two-button blazer is more classic and mature, suitable for wearing with suits and formal fashions.
How to choose a coat according to your body shape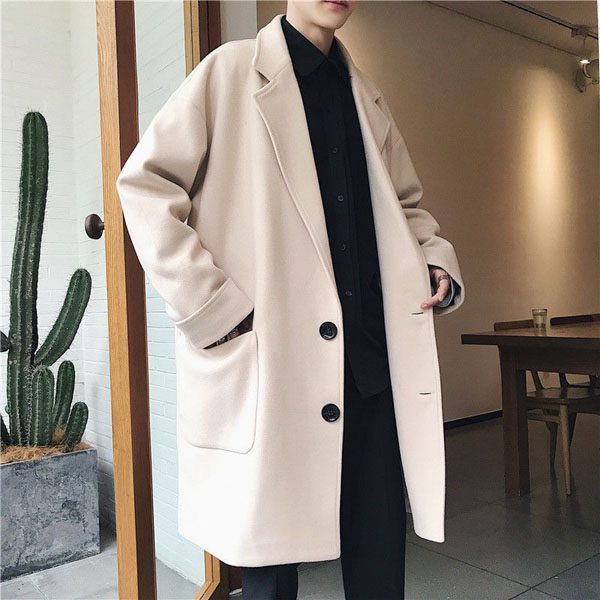 For a casual look, try on a jacket with a fitted gingham shirt, rolled-up jeans, and western shoes. For a sophisticated date, wear a coat over a slim-fit fleece jacket over a white shirt and jeans.
Active guys can combine a jacket with a hoodie or denim jacket with chinos and sneakers for a youthful style.
If you're a short guy, don't wear a coat that's too big and too thick. Prioritize neat coat styles, above the knee, with a row of buttons in front of the chest. This type of outfit mix helps men not be "swallowed". If you are tall, you should definitely wear a raglan sleeveless and calf-length coat. It helps guys look more elegant.
According to Mai Anh (Dan Viet)
https://www.24h.com.vn/thoi-trang/5-meo-giup-chang-mac-ao-mang-to-luon-lich-lam-c78a1322641.html
24h.com.vn